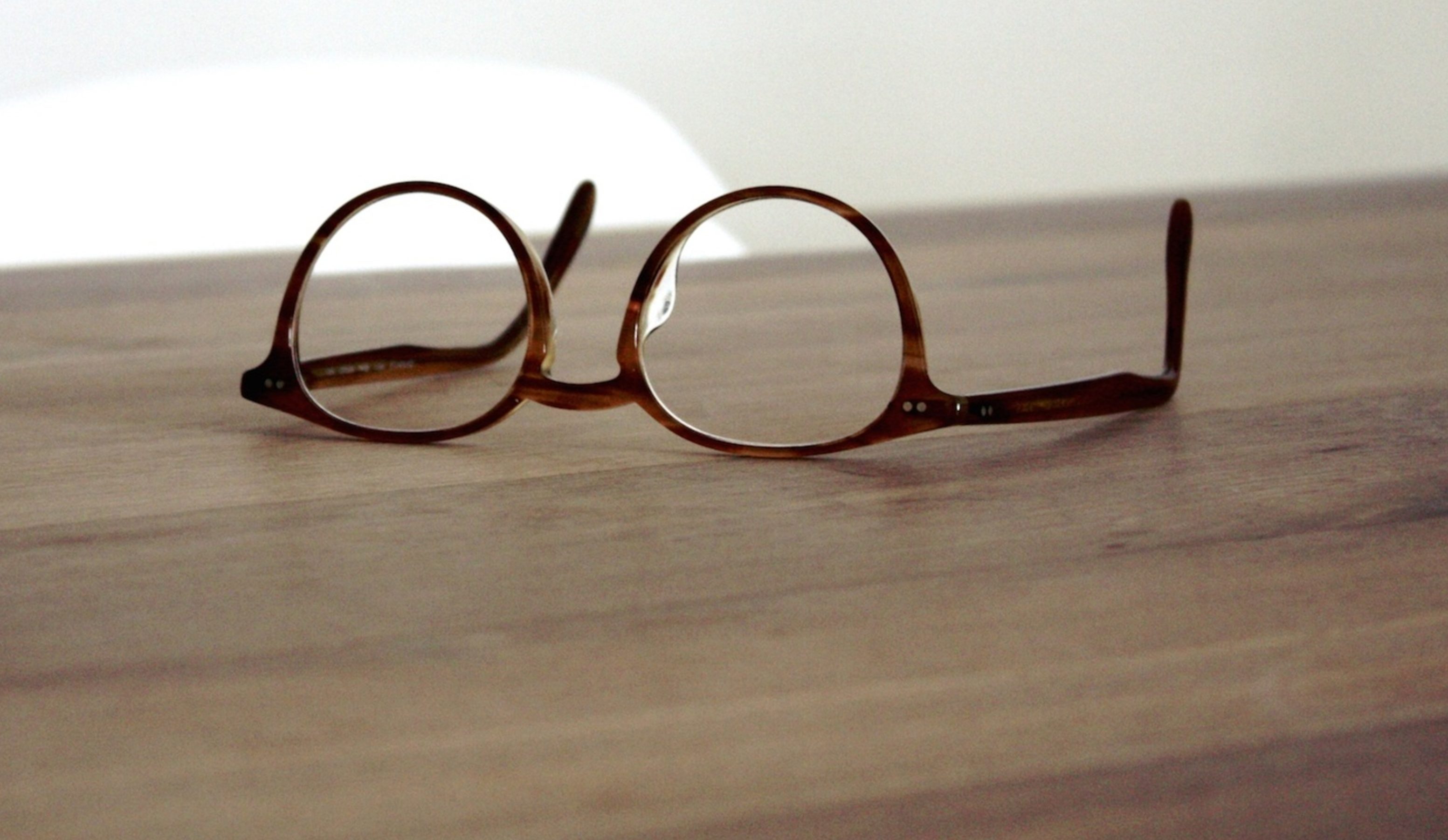 We like to use spectacle frame suppliers that you may not see in every practice in the high street. We have a range of both price and styles to suit all faces, our patients tell us it is great to be wearing something a 'little bit' different.

These are our latest addition, straight from LA (via Japan!). l.a.Eyeworks is a privately owned 'house of optical imagination', encompassing two namesake retail stores in Los Angeles and a wholesale company that channels its influential designs to a global network of independent opticians and retailers.

A great range of comfortable, colourful, practical frames which have been expertly designed with babies and children in mind. The frames are light and comfortable, with no pressure points, adjustable sides and bridge, with an optional headband.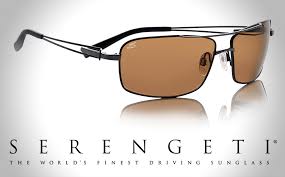 Whatever the weather, desert, mountain roads, Serengeti are the perfect answer for crystal clear vision in any light.

Lightweight frames in beautiful colours giving comfort and style from and independent family run company based in the UK.

A range of children's frames which is both bright and fashionable for our younger patients.

A British brand created in 1996 providing superb designs which are continually being evolved.

Bolle first marketed ski goggles in 1960, and has lead the industry in product innovations. The company is now the world's most prominent manufacturers of premium eye wear for sports, sun and safety.

Ferragamo is one of the world's best know made in Italy luxury brands, reflecting creativity and elegance in eyewear.

Longchamp is a luxury goods company founded in 1946, and we now stock frames  from the 2019 collection. It is the ideal choice for women with a self-confident and feminine attitude.