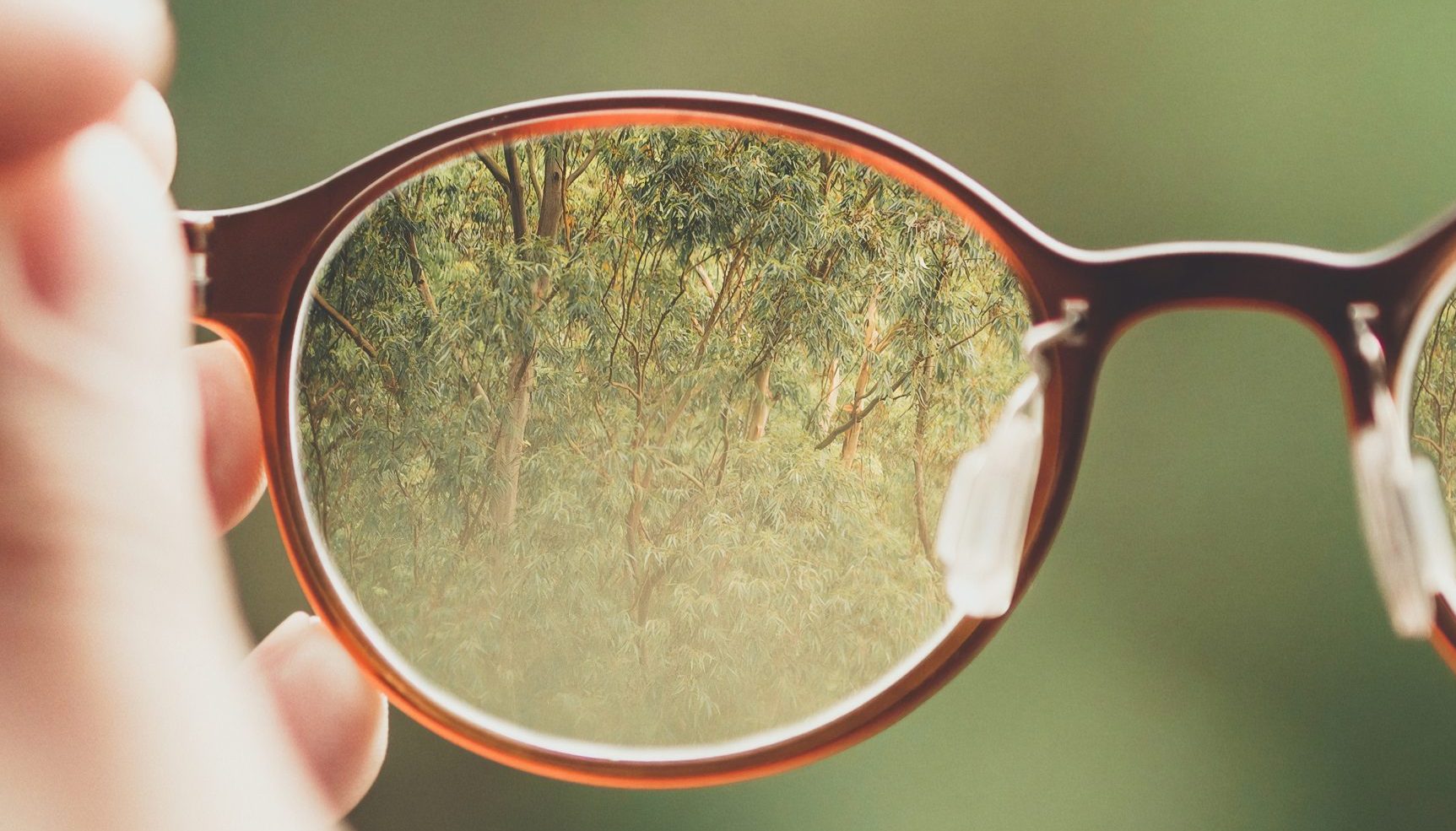 As independent opticians, we are free to source products from any supplier, who excel in the production of specialised lenses, filters and coatings, although we are a Seiko Specialist Centre.
We can therefore supply the thinnest, the hardest, the lightest, most suitable product without any compromise to the finished spectacles and vision.
We can supply filters specifically for driving, computer work, UV absorption, and many sports specific tints.Lenses can be Single vision, Bifocal, Trifocal, or Progressive. We thoroughly recommend the latest Degressive or Occupational lenses designed to cope with computer vision, hobbies and intense visual tasks.