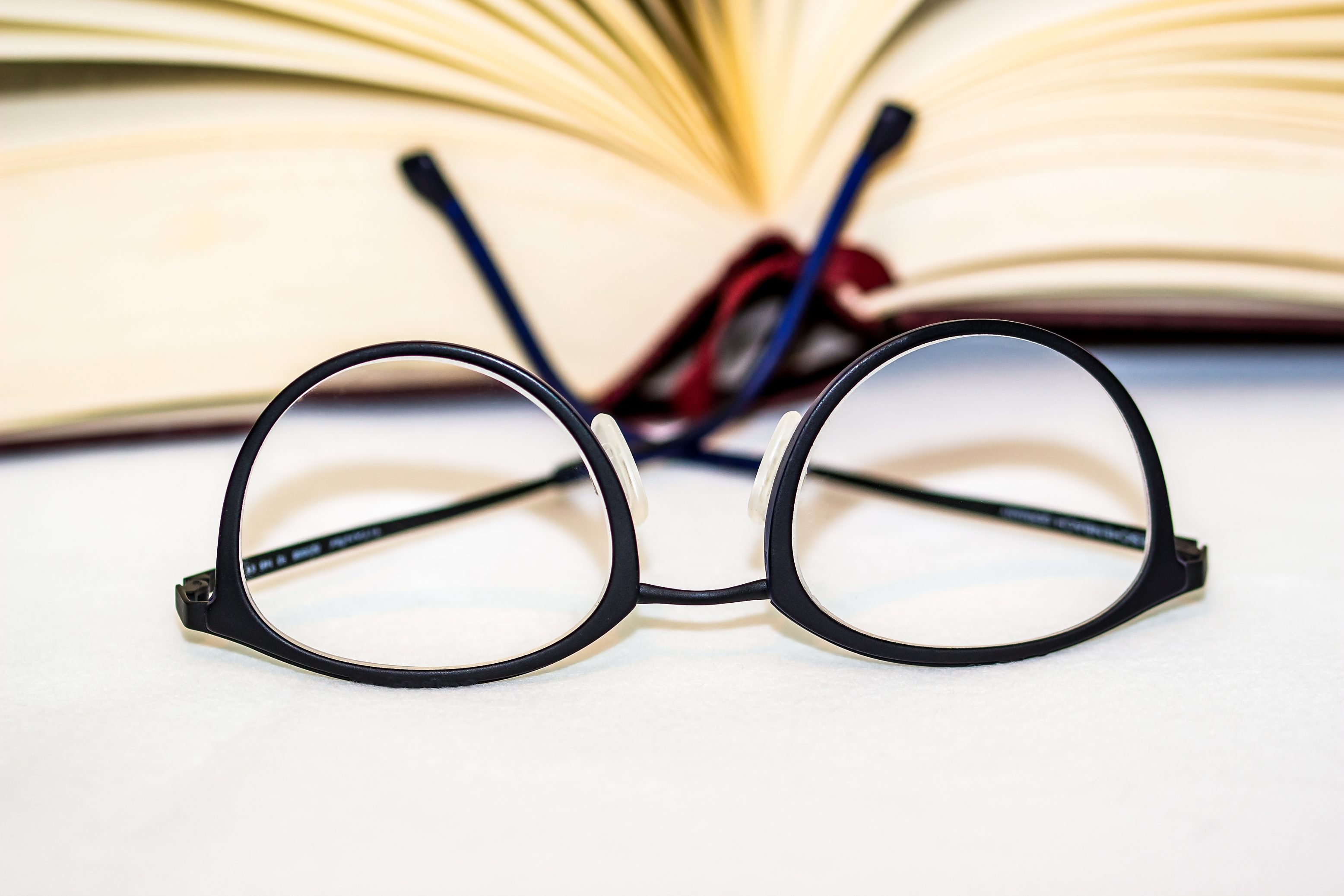 Kathryn used to be over a year behind academically, really struggling with her reading, writing and general learning. She did a year of vision therapy with Nikki, whose manner is gentle and encouraging, and Kathryn's schooling progressed. Six months later her teacher was pleased to say that Kathryn has completely caught up to her peers, is quietly enjoying learning, and iI can happily say that at home she writes confidently, reads for pleasure, and is now reading chapter books. Thanks to the team at Blackstone!
Kathryn's Mum.
Dear Andrew, this is just to let you know I have received my repaired specs, thank you very much, great service as usual.
John
Parents are 'extremely happy with the results' and she can not only play tennis much better, but is now taking up squash!. Thank you for all your help with her 11-plus tribunal.'
Mia
Tracking greatly improved, especially when reading. Moved up a stage in reading.
Alistair
Now i can do more and take part in sport ( i wasn't very good before)
Lucy A
The biggest change has been in his reading as he has moved up a stage at school and is much quicker and more accurate.
Daniel
"My 7 year old son, Robbie, learnt to read at an age-appropriate age, and is a keen reader.However, his written work did not develop beyond the 'childish scrawl' stage. By Year 2, Robbie's handwriting ability started to bother him, and his class teacher began to report incidents of naughty, disruptive behaviour.
At the start of Year 3, Robbie came to see Michael. Michael identified a number of areas which he felt could be improved by sessions of vision therapy. (The)  results blew me away and far exceeded all my expectations. Not only can Robbie (now) write on the line, he is writing with fluent, neat, joined up handwriting. His confidence levels have soared and his first Parents Evening at his new school brought tears to my eyes - for all the right reasons! His class teacher wasn't able to recognise the description of Robbie as essentially a "naughty child".
I cannot thank you enough - particularly Michael and Mary. "
Robbie